The LAA wi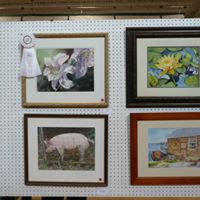 ll hold it's 53rd annual spring exhibit at St. Leo's Auditorium from April 26-29, 2018.
Current members who's dues have been paid by December 9, 2017 are eligible to en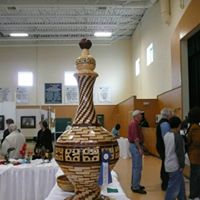 ter, as well as new members who join by February 28, 2018.
Details will be posted early in the new year, so check back often!