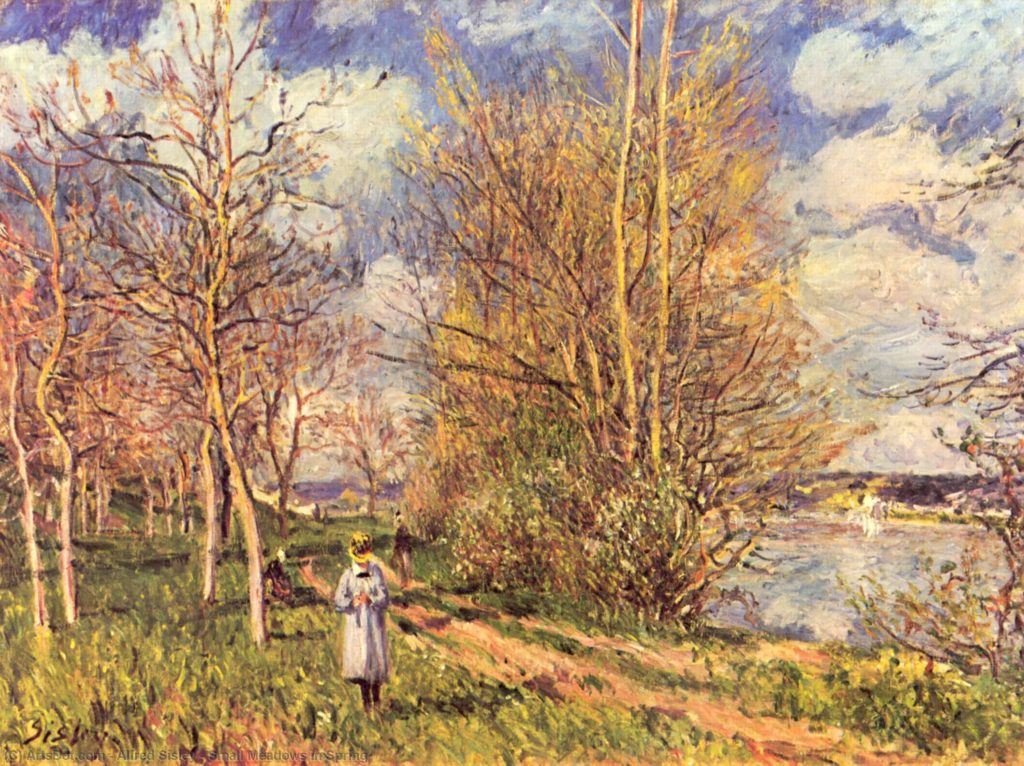 Update: the 55th Annual Show has been cancelled and will not be rescheduled.
Our annual show is a celebration, not just of the artwork we've created over the year, but of our community of fellow artists and supporters. The recent upgrading of Covid-19 to pandemic status has caused anxiety and uncertainty.  The LAA board recognizes the importance of helping limit the potential spread of this disease and has decided to postpone our exhibit to a later date.  This is disappointing to all of us, especially to the volunteers who have been working so hard to arrange the show.
For now, and until the new date is set, LAA will hold onto all registration forms and fees. If for some reason, you would like to withdraw from the show, please let us know.
Updates will follow through our Facebook page, this website, and through our newsletter. Thank you for your understanding!